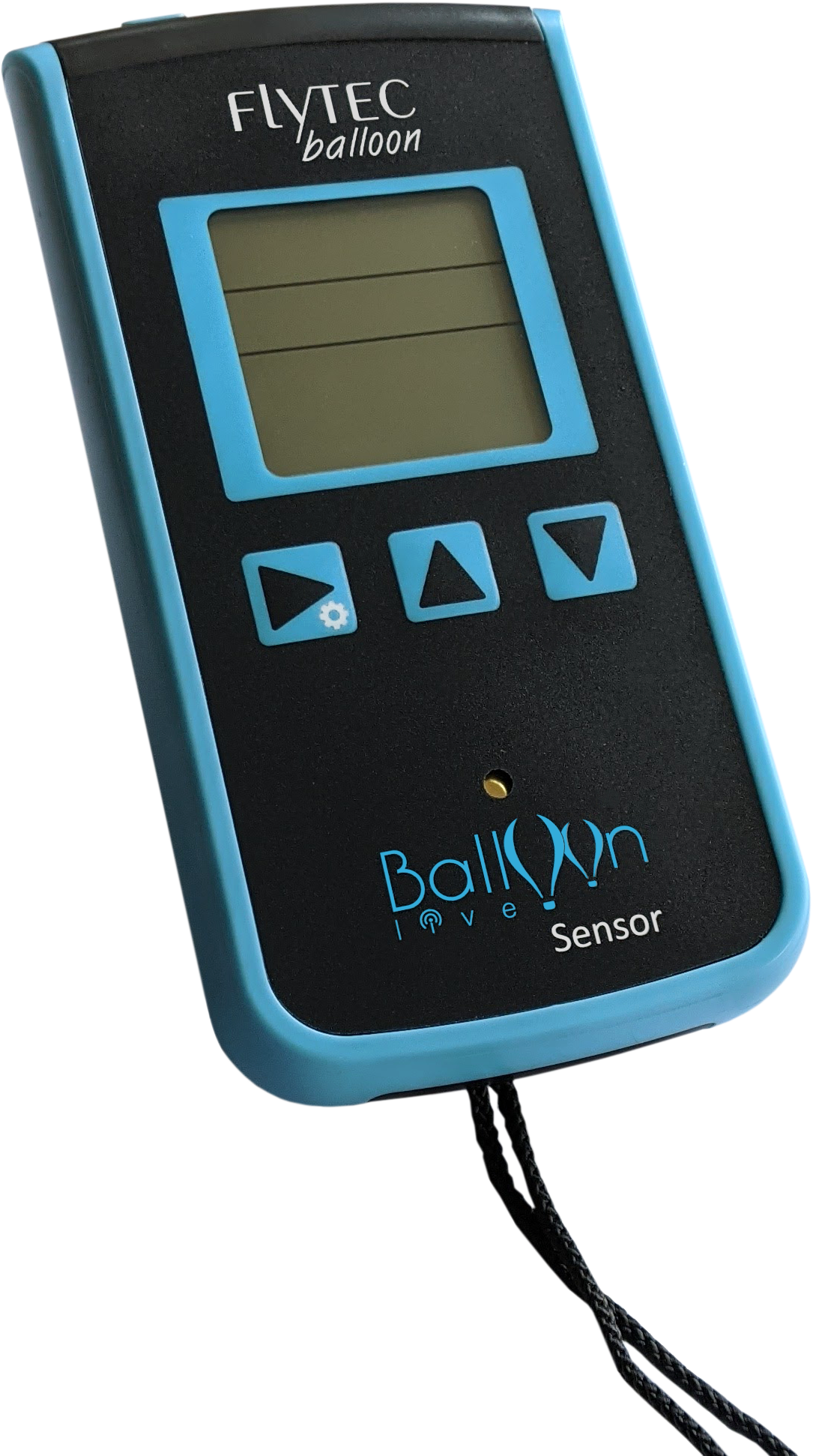 We are very happy to announce the arrival of a new member to our Flytec Balloon vario family: The Flytec Balloon Live Sensor is now available to all competition pilots world-wide.
The successor to our well-known Flytec Balloon FAI Competition Logger is a joint development with the Ballooning Commission (CIA) of the World Air Sport Federation (FAI). FAI/CIA is therefore entitled to bulk ordering at cost. We just completed delivery of their first order a few weeks ago. They are planning another ordering round by the end of 2021.
For competitors and federations who cannot wait until then, we now offer the Flytec Balloon Live Sensor at market price, through our reseller network and our own web shop.
More information on the Flytec Balloon Live Sensor can be found on our website, as well as the Balloon Live site.